About Us
90+ Years of Excellence
Who We Are
H.D Hopwood now known as Massy Distribution Jamaica Ltd was acquired by the Neal and Massy Group of Companies in September 2001. With over 90 years of distinctive service to Jamaica, MDJL stood resolute by its principles of unity and teamwork. Consistently striving for excellence, it did not take long for the Group to develop far-reaching island wide distribution channels as well as deliver a comprehensive variety of services from consumer to pharmaceutical goods.
What Do We Do?
Massy Distribution (Jamaica) Limited or MDJL, an ISO 9001:2015 certified company, remains one of the category leaders, distributors of pharmaceutical and consumer lines in Jamaica. Our service to Jamaica has allowed us to supply our people with more than 100 brands they know, love and trust.
A Force for Good, Creating Value, Transforming Life.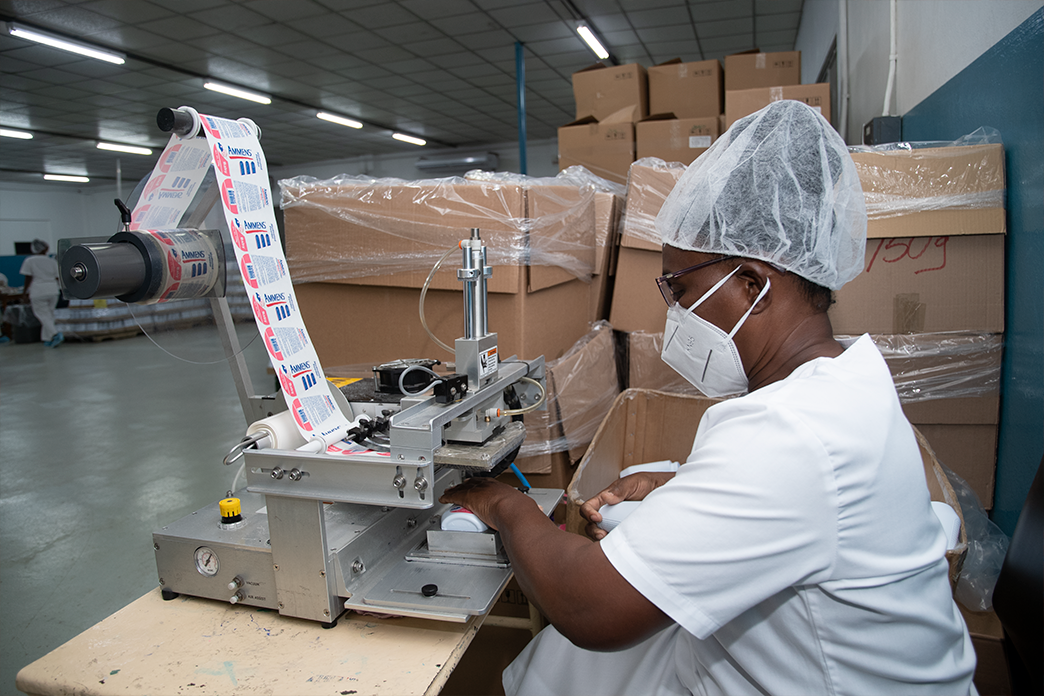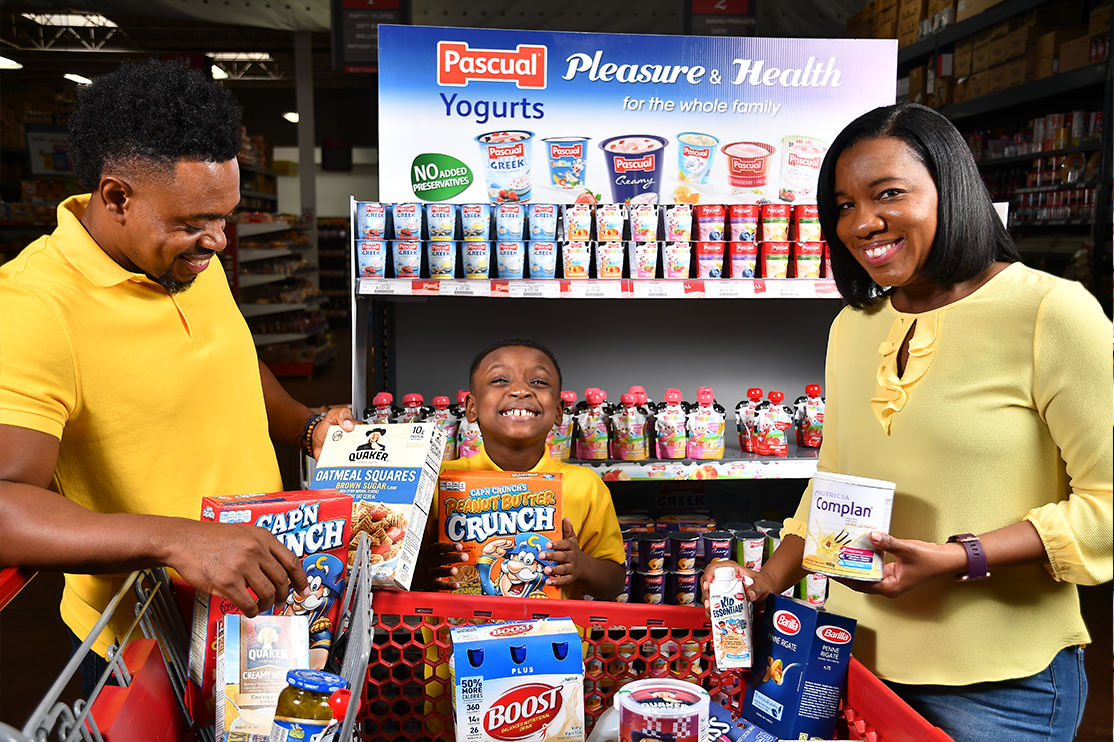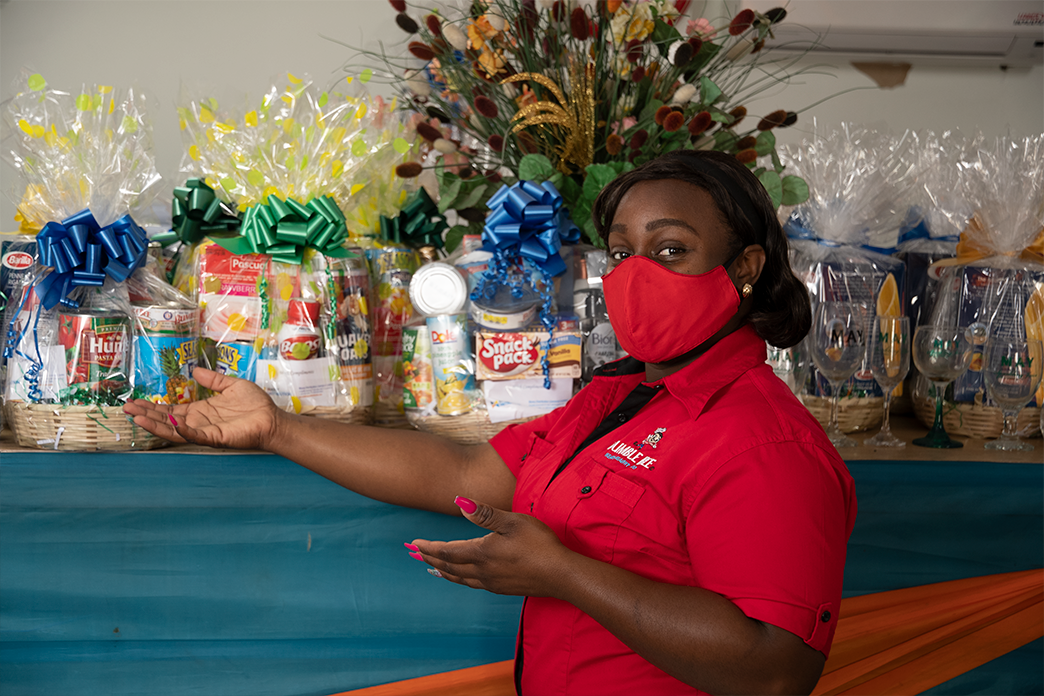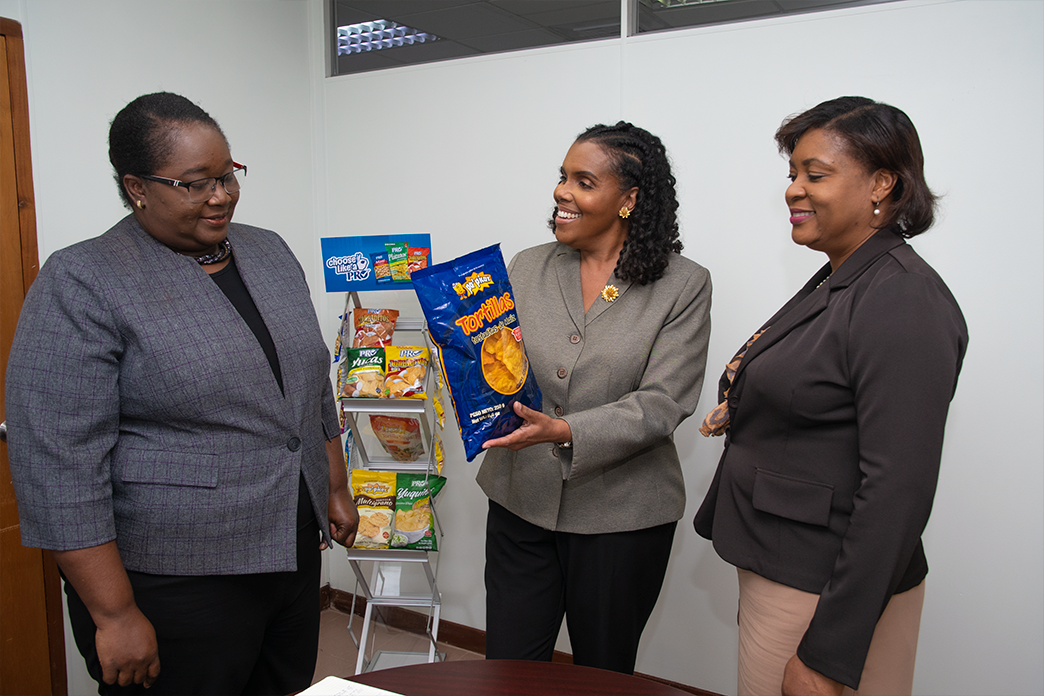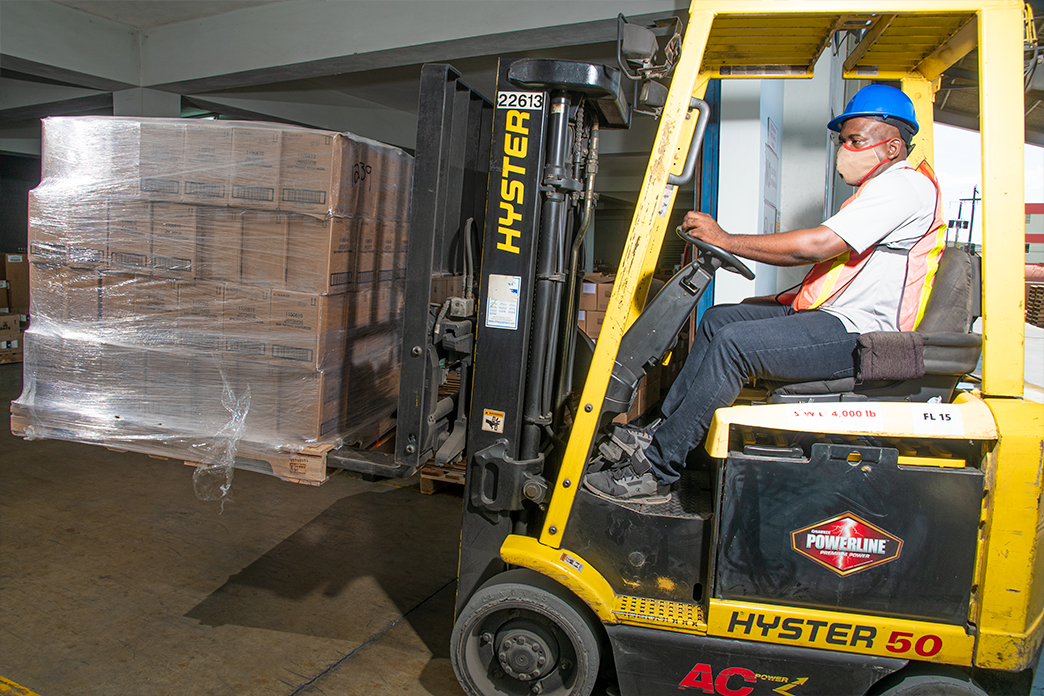 What do we stand for?
At Massy Distribution, we believe in Being a Force for Good, Creating Value and Transforming Life, adhering to our B.E.S.T. quality policy. Our BEST means:
Building and Maintaining a Customer-Centric Organization.
Embracing Continuous Improvement
Surpassing Customer's Expectations
Training and Empowering for Growth
Our Reach
In Jamaica, we are supported by a team of close to 250 amazing staff members, our family, delivering great value to our customers, to whom we give 100% of our focus and energy every day. Massy Distribution Jamaica however forms part of a larger group of nearly 60 companies and 12,000 employees. We operate throughout the Caribbean, Colombia and South Florida, with our headquarters stationed in Trinidad and Tobago. Our business activity spans retail, gas products, motor and machine sales and service. For more details, please visit our group website.
Massy Group