A Force for Good
Massy Distribution is always looking to attract talented individuals that align with our core values. Every day at Massy Distribution offers an opportunity to collaborate with awesome colleagues, and some of the world's most well-known brands. You will find a career with us very rewarding, and we take pride in creating an environment where our team members learn, grow and feel valued. Here, your greatness is nurtured and celebrated.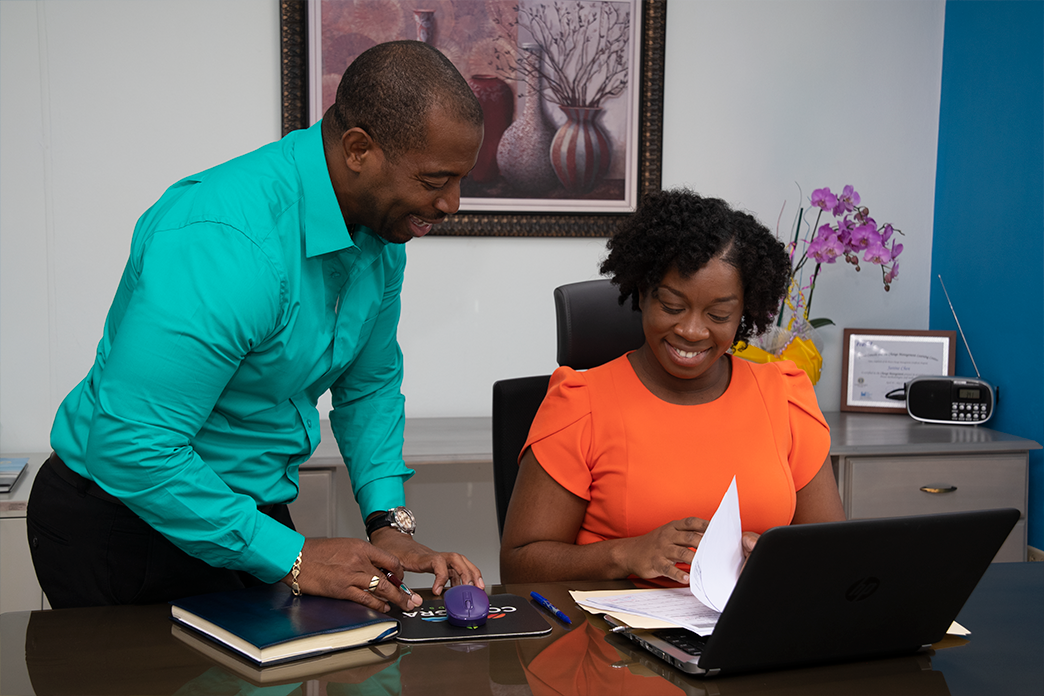 Unleash Your Potential
Want to know more about career opportunities at Massy Distribution?
Please send your resume to hr.jm@massydistribution.com or apply for any of our advertised positions.
Email Your Resumé