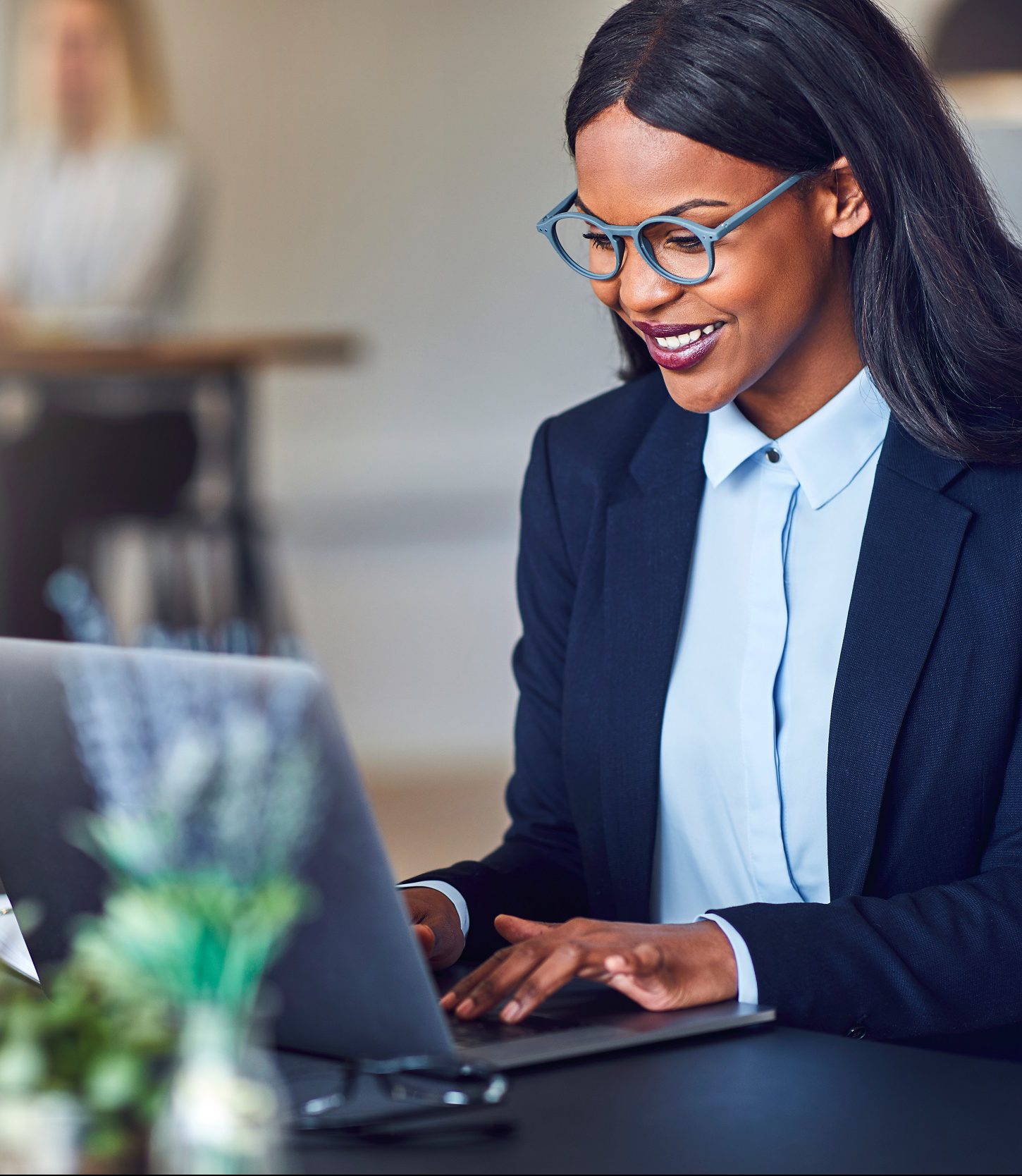 Sales & Marketing
Our Sales & Marketing team consists of highly results-driven professionals who provide day-to-day support with in-depth knowledge of the Caribbean markets, to develop some of the best know CPG brands throughout the Caribbean, growing revenue and exceeding our partner's strategic objectives.
A dedicated team of experienced sales & marketing experts
Solid ties to Caribbean territories to expedite market penetration
Pricing Strategy and margin management
Aggressive selling and execution management to meet share of inventory, merchandising, secondary displays and S.R.P. objectives
Go-to-market plans with a strong support network through the wider Massy Group
Marketing and Commercial Strategy development
Powerful leverage by Massy Group's leading position within the region
Extensive In-market travel by sales specialists
Operations & Logistics
Our operations & logistics team plans and efficiently manages warehousing, segregations, documentation & shipping throughout the Caribbean.
Clear lines of distribution to 26 Caribbean territories
Cost-efficient shipping rates
Servicing customers within the Caribbean Region
Storage & movement of  multiple brands
40,000 sq. ft. of warehousing space
Duty-free warehousing
Precise Inventory Management & details
Regulatory compliance specialists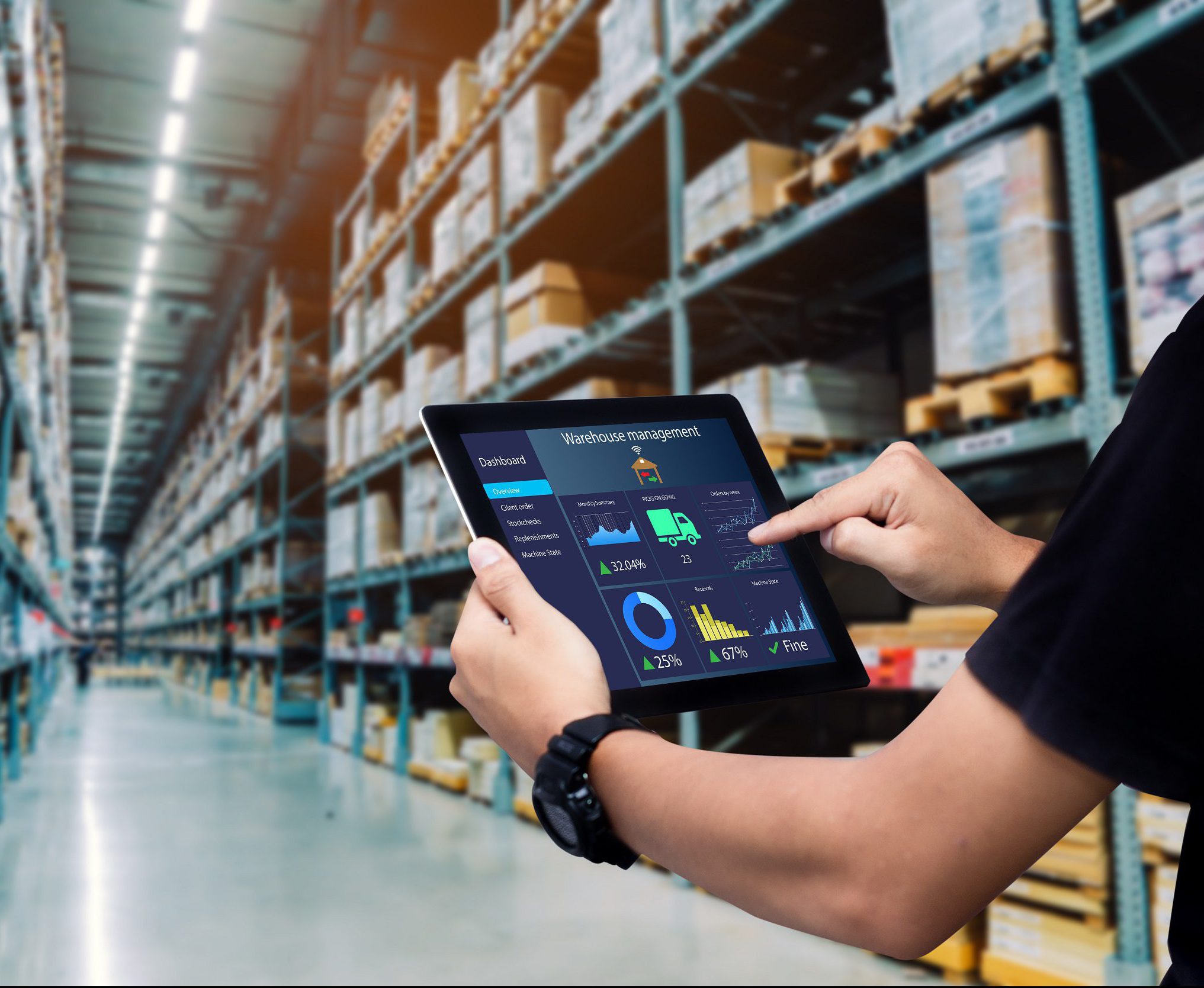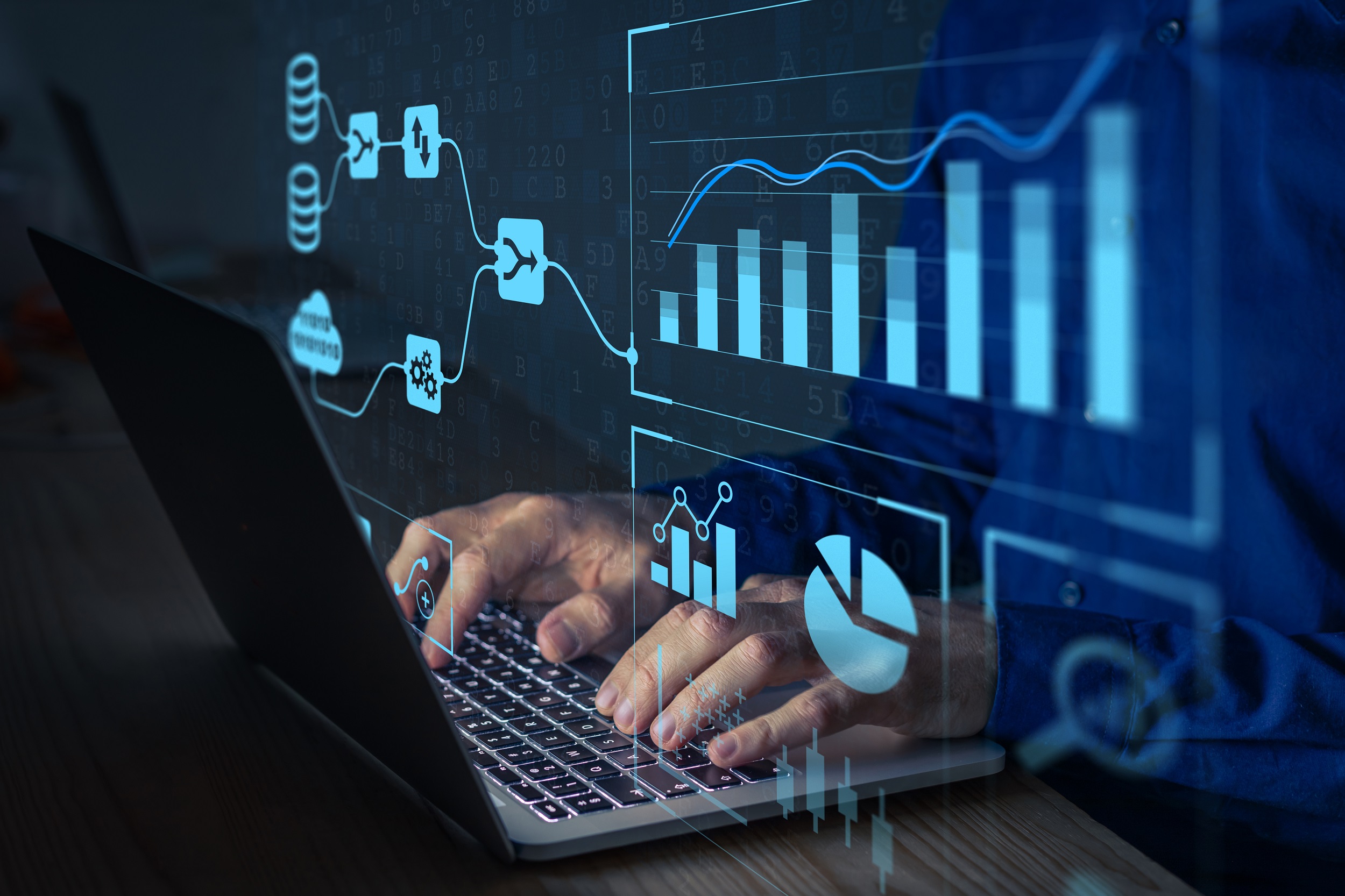 Risk Management
A timely an efficient finance team that assumes credit risks and reduces financial liability for vendors.
Reliable & timely payments
Funneled collections
Variable customer credit terms