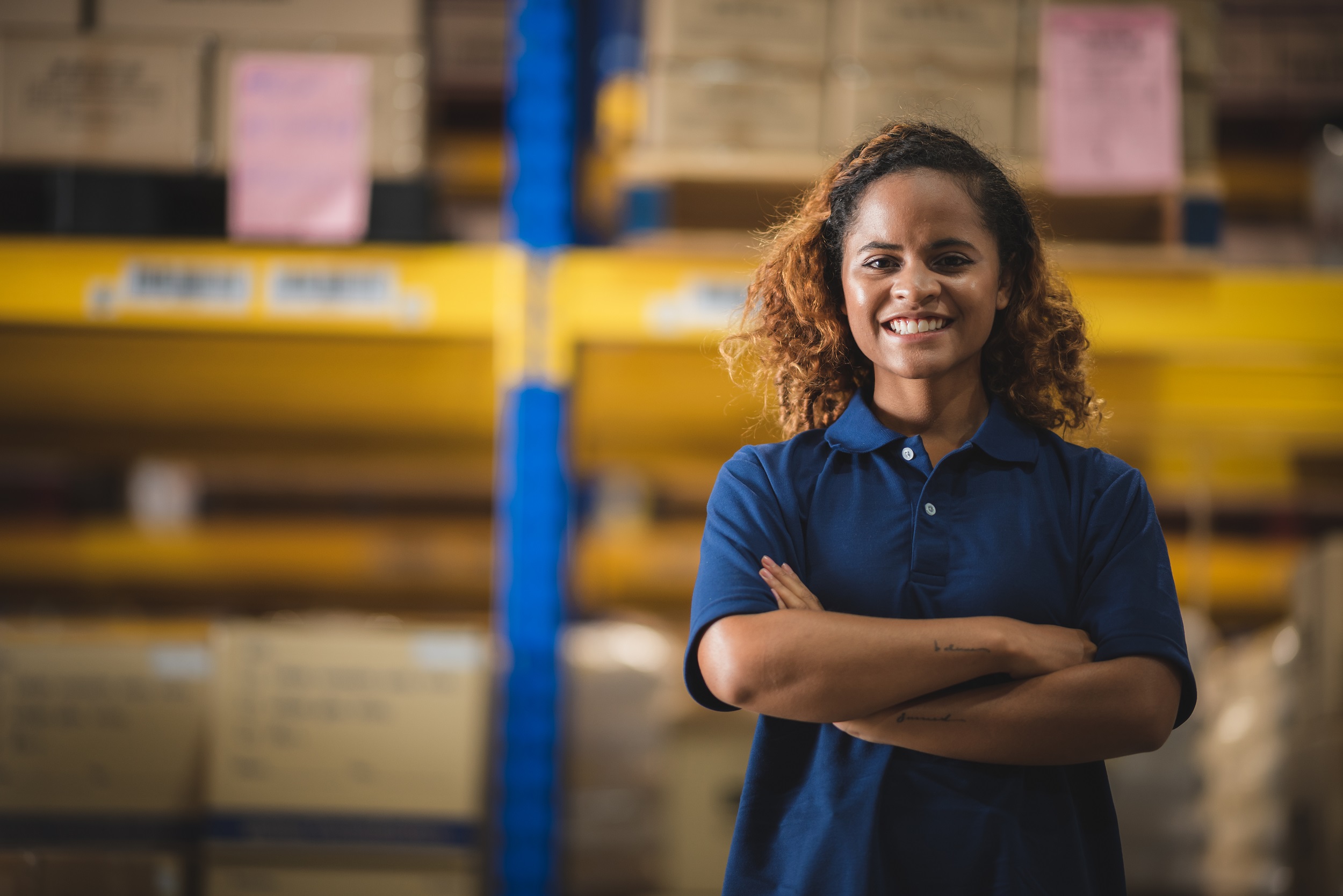 Based in Miami, Florida, Massy Distribution (USA) Inc has been operating for over 40 years.  We are part of a Caribbean regional conglomerate known as the Massy group of companies.  The group has been in operation throughout the Caribbean for over 90 years.  A significant portion of the group's operations are focused on the distribution and retailing of consumer products.  As an organization we continue to attract a growing list of international and regional partners.
Originally formed to provide purchasing and logistical solutions for the Massy group of companies, the scale and scope of Massy USA's operations have changed significantly over the years.  Today, we represent and develop international brands across 26 countries in the Caribbean region.  We offer global suppliers an efficient method of managing many fragmented markets via one point of contact.  Our goal is to provide our business partners with an effective means of developing their business throughout the region, while ensuring consumers across the Caribbean can access a wide variety of international products.
Massy Distribution (USA) Inc., manages ambient, chilled and frozen product lines.  We are 100% focused on the Caribbean, with a team that is knowledgeable with respect to the region, brand development, distribution, logistics and export requirements.  Our group's ownership of both distribution and 50 plus retail supermarkets throughout many of the key Caribbean markets allows for quick commercialization of products.