Massy Distribution (Barbados) Ltd. (MDBL) is the largest distributor of consumer goods in Barbados with over 40 years of experience within the distribution industry. Massy Distribution (Barbados) Ltd is a subsidiary of the Massy Group's Integrated Retail Portfolio.
WHY CHOOSE US
Our company prides itself as having exclusive distribution agreements with many major international, regional and local brands.
We are at the cutting edge of technology in all areas of our business from warehousing technology which enable easy lot traceability of any product to sales software which enables our team to function optimally at any location.
Expansive distribution reach across all channels supermarkets, pharmacies, hospitals, wholesalers, hardware and agricultural stores and industries, hotels, restaurants, and duty-free outlets
ISO 9001:2015 certified
210, 000 sq ft of warehousing space, this includes air-conditioned rooms, refrigerated cold rooms, a handheld Warehouse Management System and bonded facilities.
Wide variety of merchandise includes dry and refrigerated food products, wines and spirits, general merchandise, confectionery, pharmaceutical supplies and health and beauty products.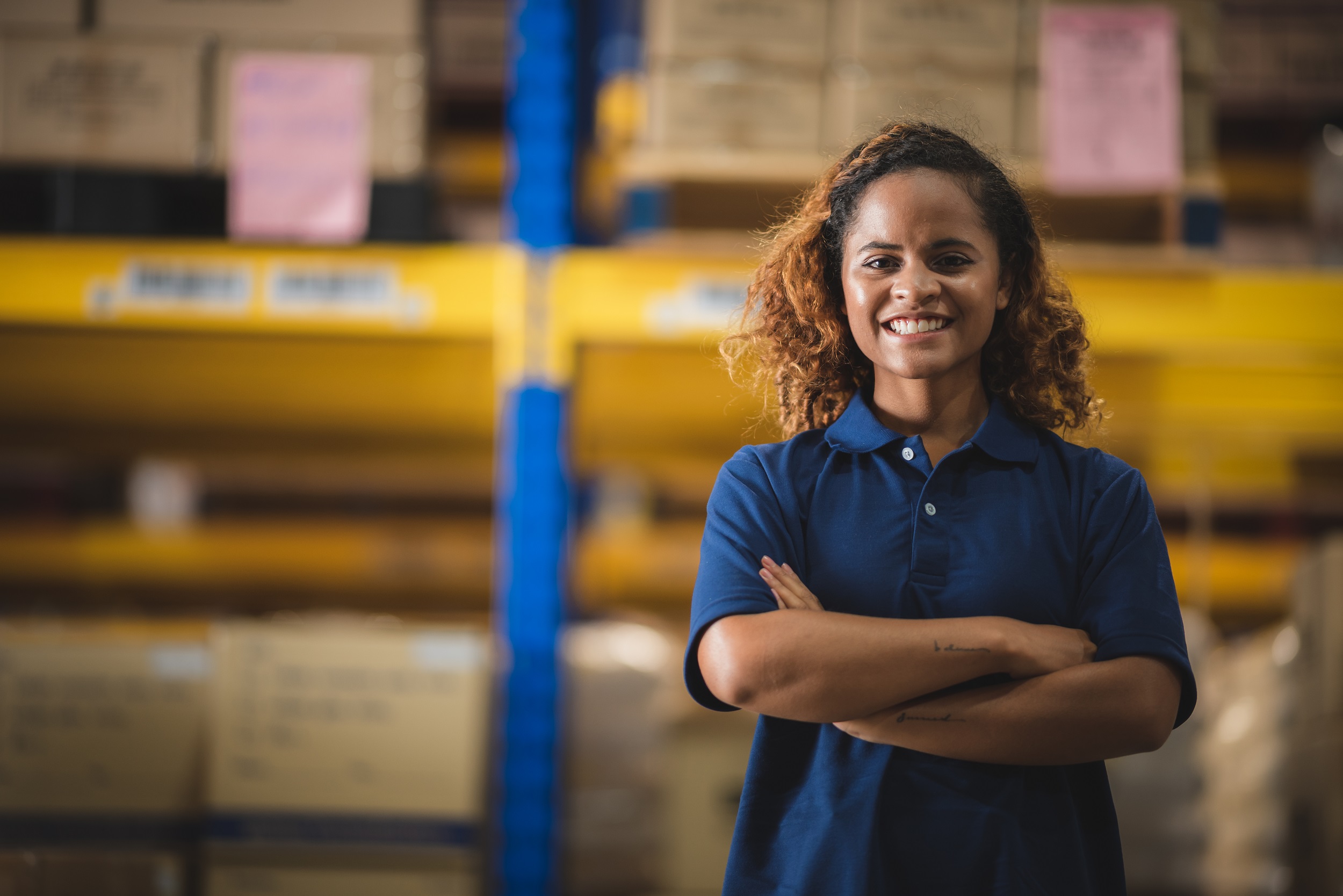 Keeping up the P.A.C.E.
Partner of Choice
Accurate and on-time delivery of products and services
Customer service excellence
Enabling environment for staff